ECHOES International Conference

14 – 16 April 2021
Notice
NEW DATE 14-16 April 2021
Due to the Covid-19 Pandemic, the format of the event will be entirely virtual. More information on the free registration procedures will be communicated in early 2021.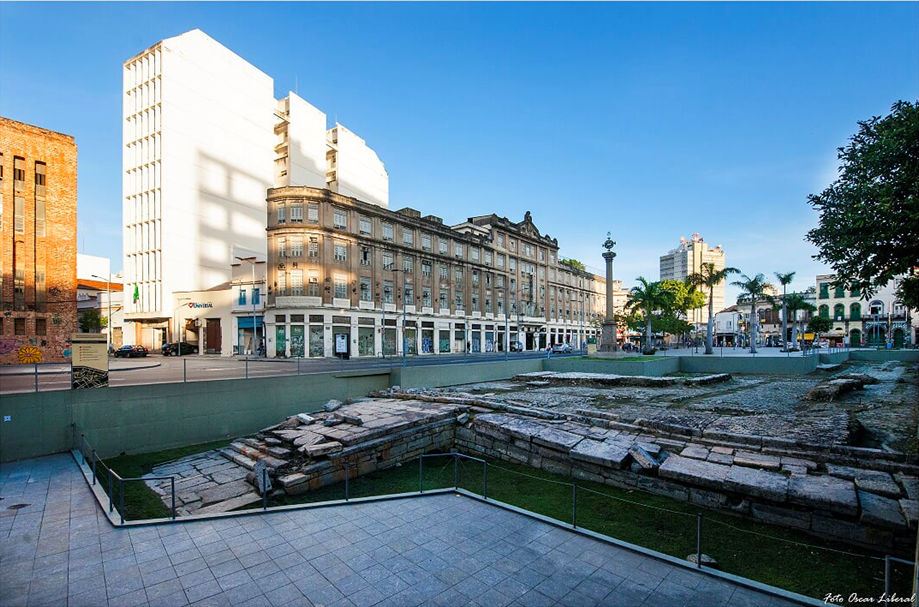 Para Portugues clique aqui
Place
Federal University of Rio de Janeiro State, Rio de Janeiro, Brazil
Human Sciences Centre – Pasteur Avenue, 458 – Urca
Dates
14 – 16 April 2021
Participation
Free of charge
Keynote speakers
● Alissandra Cummins
● Boaventura de Sousa Santos
● Monica Lima
● Néstor García Canclini
● Rosana Paulino (TBC)
Technical visits
Valongo Wharf / "Pedra do Sal" (Rock of Salt) / "Pretos Novos" Institute
Mediation by local leaders
Aim and scope
ECHOES research project addresses a pressing dilemma at the heart of contemporary Europe: the fact that while the history of empires and colonialism undoubtedly constitutes a shared European past, this past remains strangely silent in official narratives about Europe's 'heritage', those things it values enough to save for future generations. In this scenario, we argue that the EU urgently needs not just to acknowledge this dilemma but to reflexively and progressively include it at the heart of its identity in dialogue with postcolonial cultures.
The ECHOES Conference aims at fostering future-oriented forms of intercultural dialogues based on decolonial/postcolonial understandings of colonial relations. The event challenges participants to think about how the decolonial/postcolonial space, both colonized and colonizing cities, is invaded by the continuity of colonial forms, that in some cases are perpetuated and in others are confronted by the urban cultures and citizens. Moreover, the conference questions the uses of culture and heritage in entangled cities, in order to debate how to face forms of colonialism existing in postcolonial space.
ECHOES aims at showing that it is through exploring the creative activities and engagements with the colonial legacy in European and non-European cities still imbued with manifold traces of the colonial past that one can identify emancipatory heritagization practices.
The conference gathers a number of renowned speakers, scholars and local leaders that will dynamize the key sessions of the program and also the technical visits. Wide space for debate is provided to students, artists, experts, activists, artivists and active citizens.