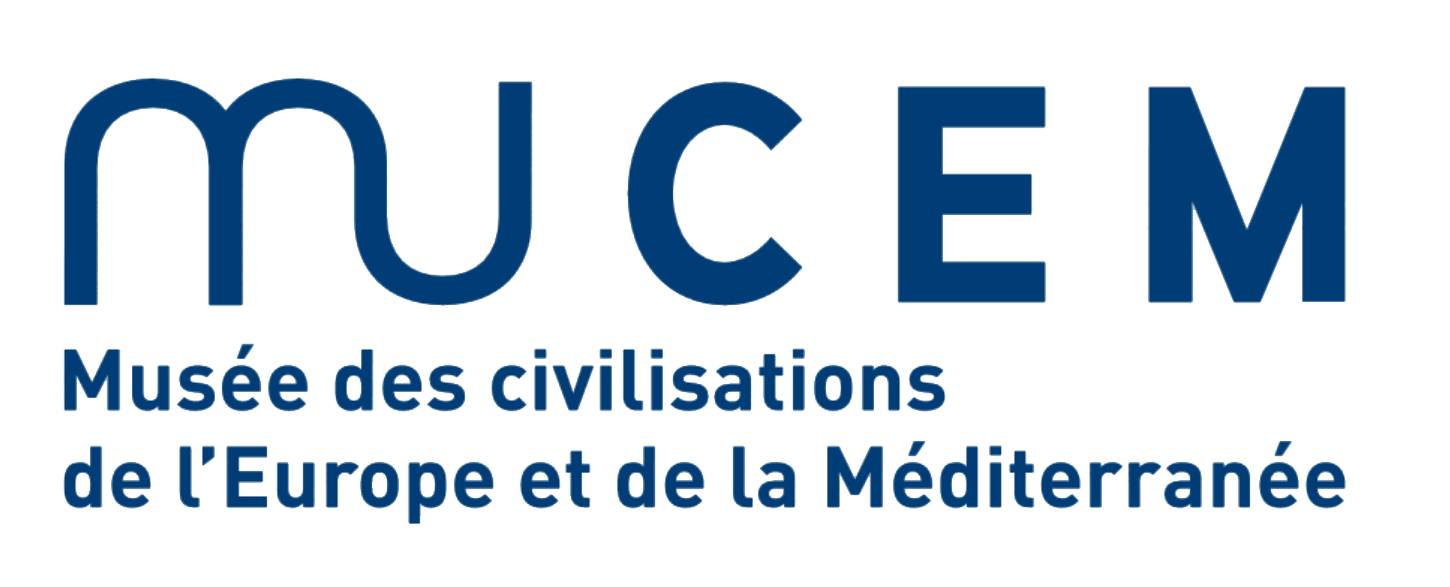 The Mucem, Museum of the Civilizations of Europe and the Mediterranean, opened in Marseille in June 2013. By the following year, it had joined the ranks of the 50 most visited museums in the world.
What makes the Mucem so unique is that it recounts, analyses and sheds light on the ancient foundations of this cradle of civilization and the tensions running through it since that time, all in the same place and with the same passion. Also that it is a platform for discussions about Mediterranean issues.
Both its exhibitions and its cultural programmes offer a multidisciplinary vision that combines anthropology, history, archaeology, art history and contemporary art to show the public the multiple facets of the Mediterranean world and its ongoing dialogue with Europe.
The Mucem is interested in the contemporary aspects of European and Mediterranean civilizations. Its collections include more than 350,000 objects, as well as a large assortment of documents, comprising a total of a million works of art, documents and objects, an extraordinary treasure trove that is promoted by means of an ambitious programme of permanent and temporary exhibitions.