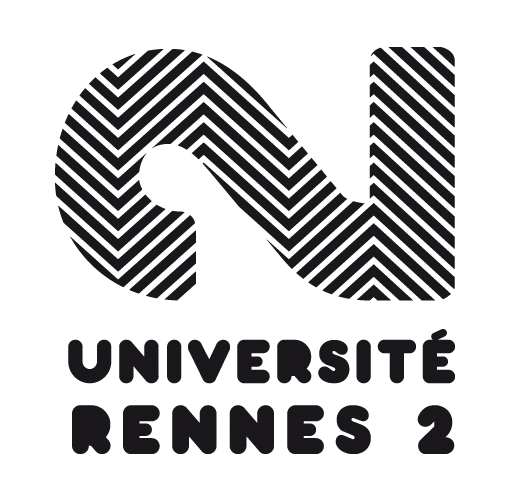 Created in 1969, Rennes 2 University is the largest centre for research and higher education in arts, literature, languages, humanities, social and sport sciences in north-western France. The variety of courses offered, the quality of its research and its lively arts and cultural scene, make it a source of dynamism and creativity, both regionally and nationally.
Each year, over 24,000 students enrol in our academic programmes at the Bachelors, Masters and PhD levels. It also welcomes 3,000 international students annually and has exchange programmes with 265 partners worldwide.
With its 20 research units, Rennes 2 University is a reference centre for: research in behaviour, learning and health; societies and environments; languages, literature and culture; and art (history, applied, criticism). The University has also recently established new programmes that aim to attract international researchers and encourage and facilitate collaboration.
T. +332 99 14 10 00
E. drv-pole-europe@univ-rennes2.fr
UNIVERSITY OF RENNES 2 TEAM